Jul 13, 2021
Juliya Smith
Ways To Remove Safe Mode in Android
No doubt there are many threats in this digital world. Neither you nor your digital device is safe. Due to excessive threats in the digital world, device makers are coming up with new features to protect their users from such threats.
You might experience buggy features while downloading some apps. Sometimes your device can be used by third parties and misuse your information; this is why you need to use safety features like safe mode is essential.
What is Safe Mode in Android?
Safe Mode in Android is a safety feature that Android provides that will protect your Android devices from external threats. With android safe mode, you can keep default system apps and stop third-party apps.
You can use the safe mode feature that Android provides to resolve problems like slow devices, crashing apps, restarting devices, etc. It will also help you to remove malware from your device.
Why Turn Off Safe Mode?
When you turn on safe mode on your Android, it will turn the device the way it came from the store. You cannot do many functions with your device when you turn on your safe mode. You may also get problems like no service, difficulty running apps, or apps that may even gray out. For these reasons, you might be willing to disable safe mode on your android devices.
Ways to Remove Safe Mode in Android Device
There are many ways to remove safe mode from your android devices. Here I have mentioned some steps to remove safe mode in your android device. You can use this method for all android phones, android tablets, or any other android devices.
Restart Your Device
To remove safe mode in your Android device, one of the easiest to do is restart your android device. Restarting your phone fixes most of the problems that are in your device. To restart your device, all you need to do is follow the steps give below:
Press the power button until three options show up.
If the restart option shows up, tap on it. If there is no restart option on your device, you can press the power button for a few seconds.
Once your phone starts, the safe mode option will disappear.
Use Hardware Button
The following method of removing safe mode from your android device uses the power and volume key option. To use this option, all you need to do is press the power and volume buttons together. By following the steps mentioned below, you can disable safe mode on your android devices:
Switch off your phone, tablets, or any other android device.
Now, by pressing and holding on to the power for few seconds, you will see the logo. Once you see the logo, release the button.
Hold the volume down button, and you will see the safe mode option from where you can disable safe mode. Once you disable the safe mode option, you will see a disabled message (this message might not be shown on some android devices).
Now, you can restart your phone normally.
Disable from Notification Panel
Some Android smartphones have made the easiest way to enable and exit safe mode using notifications panel. Here's how you can remove safe mode using the notification panel:
Bring down the notification panel.
Click on the safe mode option and disable the option.
Once you disable the option, your phone will restarts.
This is by far it is the easiest way to exit safe mode in android devices. Most Samsung phones offer safe mode on their notification panel.
Use Factory Reset Opinion
By following the options mentioned above, you might have to disable safe mode constantly. Instead, you can use the factory reset option to overcome this problem.
If you want to remove all the internal data from your device, then factory reset can be your option. Using this option, your device will go into its original states, i.e., comes to the start you have purchased. You can use the steps given below for factory reset:
Open Settings
Go to System, select Advanced.
Go to the Reset option and select Erase All Data.
You will see the Reset phone option at the bottom of the window. Click on the option.
Enter your PIN-code or Passcode if asked, and then select erase everything.
All the android devices might not have similar options. So if you do not see the mentioned option, then here are other steps that you can follow:
Go to Setting.
Go to the General Management option.
There you will see the Reset option; tap on it.
Now select the Factory Data Reset option. Now your phone will reboot.
Check for Faulty Apps
Sometimes' even if you have disabled your safe mode option, you might get stuck with safe mode. Some of the apps might be hidden by your kids. Therefore, one must learn how to find hidden apps on Android and IOS. To resolve this problem, you can clear the cache and data of apps or uninstall the apps. Follow the steps given below if you want to clear the cache on your device.
Open Setting.
Go to Apps and notification.
Select See All Apps.
Select Apps name whose cache you want to clear.
Click on Storage and then on Clear Cache.
If you are still having a problem with your safe mode even after wiping the cache. Then you can uninstall the app; here how you can uninstall the app on Android:
Go to Setting and open Apps & Notification
Select See All Apps
Select the app you want to uninstall.
Select uninstall and tap on OK.
Conclusion:
Hence, these are some of the ways you can remove safe mode in Android. Do subscribe to our website fenced.ai and learn many ideas about many things related to kids, the internet and devices. Here you can find ideas about topics like how to check screen time on Android. Also how to intercept text messages from both iOS and Android phones and many more.
Be a smart parent and learn many tips and tricks here to keep your kids safe online. Hurry Up!!!
FAQ
Why is my phone stuck in safe mode?
Getting stuck into safe mode is a common problem among Android users. You do not have to worry when your device gets into safe mode.
Why won't the safe mode won't turn off?
Sometimes your safe mode won't turn off if you are having a problem with your volume button. Apart from that, your device might also have some system issues because your safe mode might not get off.
How do you get the Samsung Galaxy off of safe mode?
To get safe mode off in your Samsung Galaxy, all you need to do is:
Hold the power button and select restart.
Press volume down and side key simultaneously for 7 seconds.
Does safe mode erase data?
No, safe mode will not erase any of your data; it will just disable your unnecessary cache and unnecessary files. It is used for troubleshooting any errors that are on your device.
Related Stories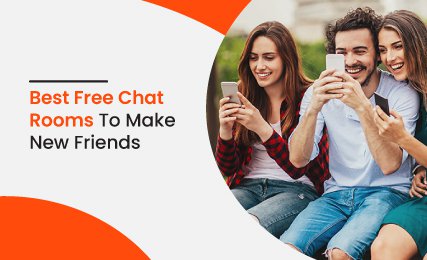 Best Free Chat Room To Make New Friends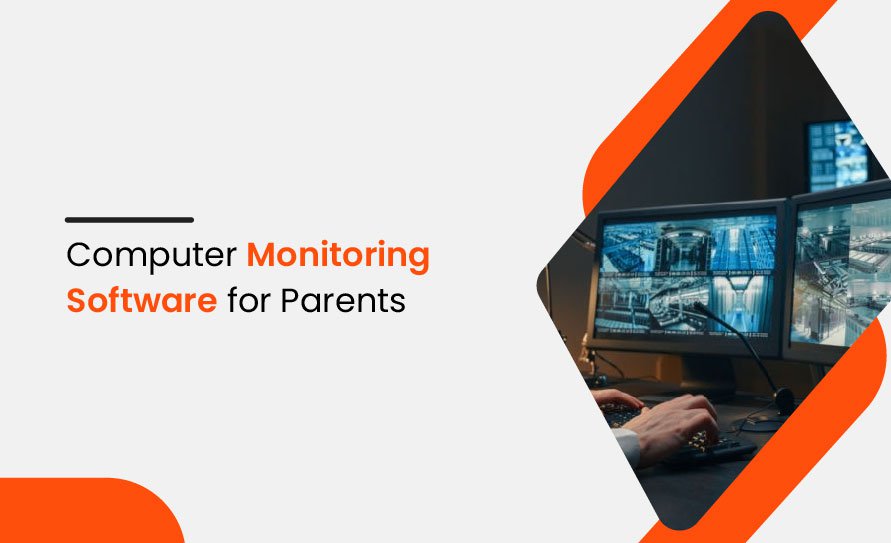 Computer Monitoring Software for Parents